Hi all,
I recently returned a Vortex Viper PST 6-24x50FFP under warranty as the scope tube had been damaged by the screws holding the bases and rings together as the wrong screws were included with the rings unbeknownst to me.
All this is aside but Vortex warrantied it because due to the ding in the tube some of the internal coating had flaked off and this was enough of an issue for them to replace it.
The original which I returned had a knurled zoom ring, like this: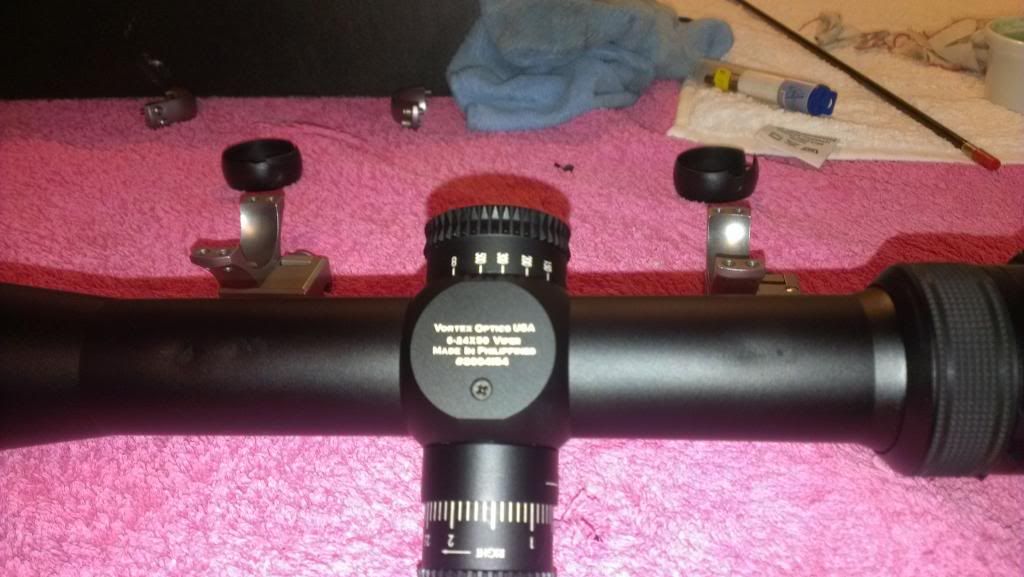 While the new one has a grooved zoom ring like this:
That second image is taken from the vortex site and appears to be the updated model. The serial numbers lead me to believe that the new scope is a later version.
Does anyone know why they changed? I can't find any information, I'm not complaining just wondering why the difference. Maybe it was suggested to them a lot of times and they ran with it?
Cheers