hey guys. since we lost a huge amount of valuable info on this growingly popular calibre in multiple threads i thought we could have one big thread as a reference to people thinking of getting one. post up your .260 rifles and what they like to eat. Load data and results.
im currently still in development for 139gr lapua scenars so far best results have been ADI 2209 42.8grns seated .020" off the lands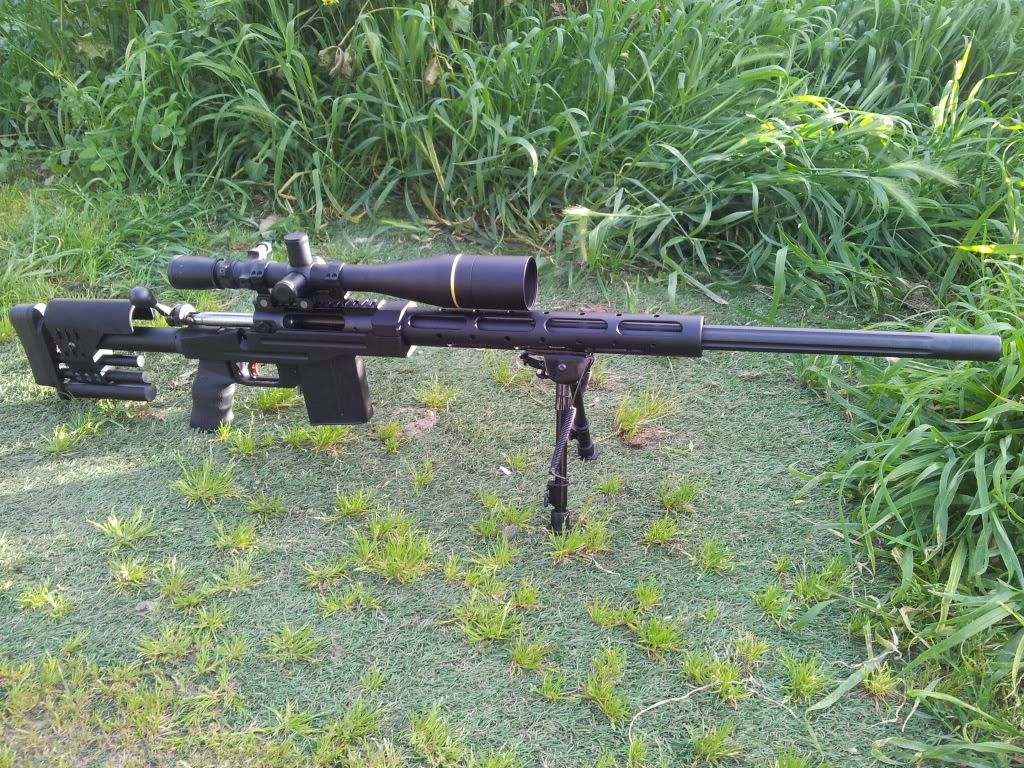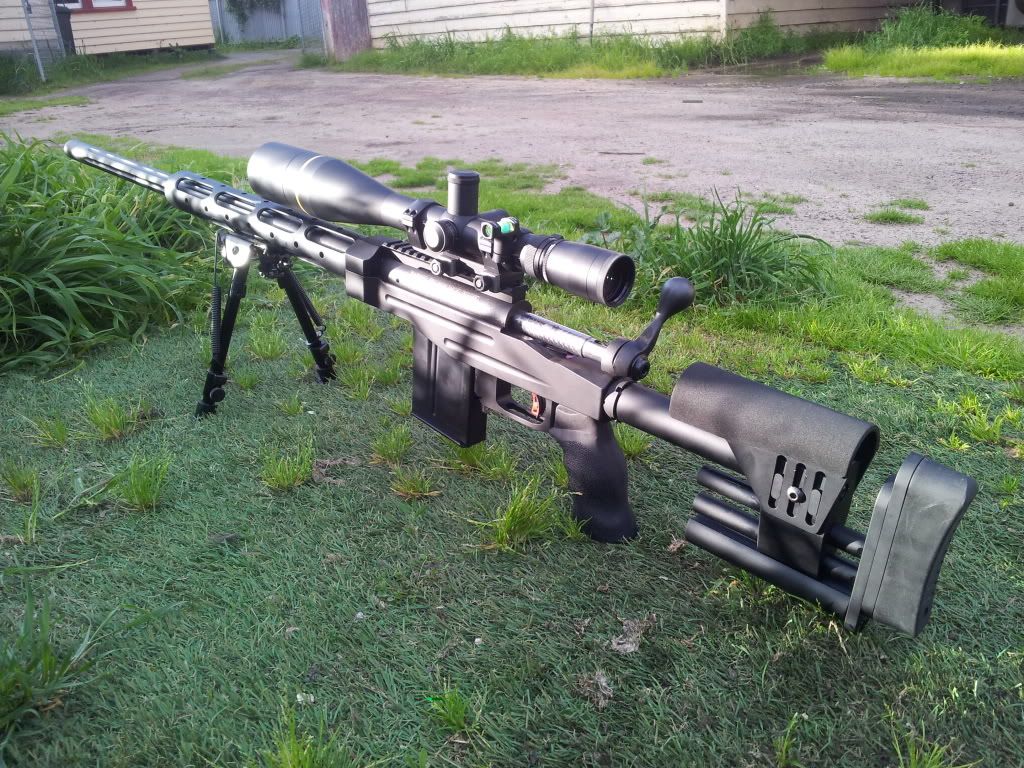 so chuck em up boys, and lets show everyone how incredible this little cartridge really is
bottom 2 were sighting and had adjustments after. rest was a 10 shot group at 900yrds with no adjustments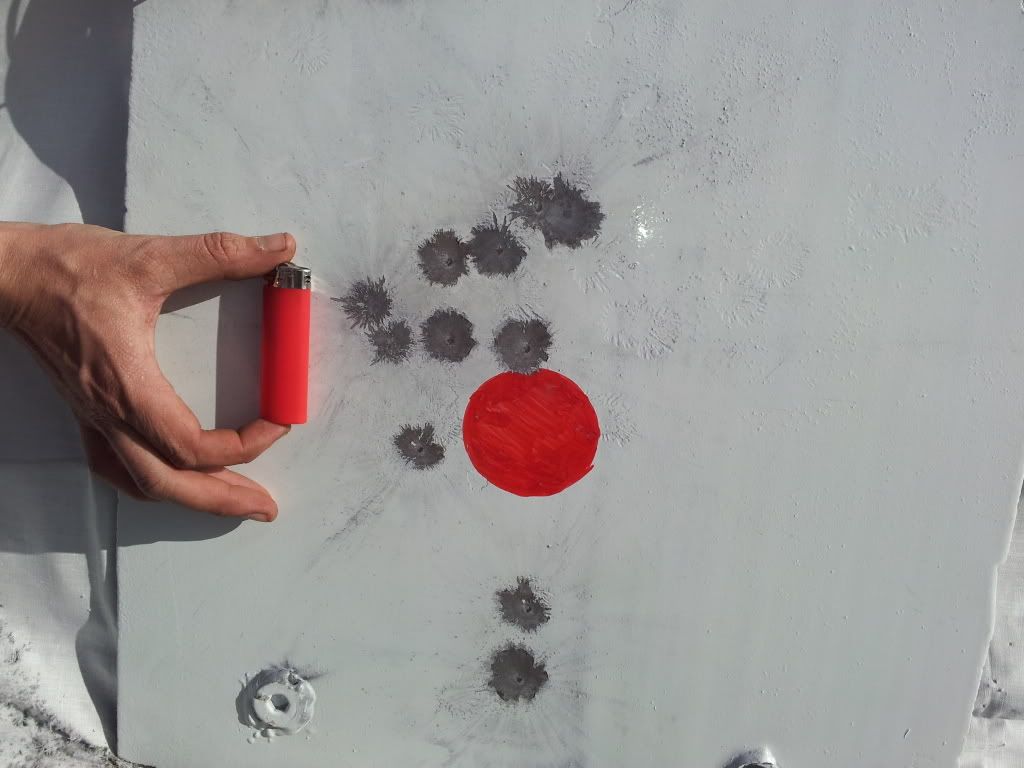 forgot to bring the gong when looking for a clear spot to shoot so we just stuck a but of newspaper on the fence to have a crack at 1200m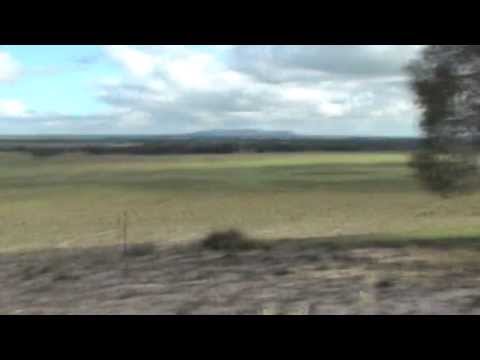 still a ways to go but im in love with this round and cant wait to get out next.