Is your Lee 4 -20 Production Furnace looking a little worse for wear?
If so, pimp her out.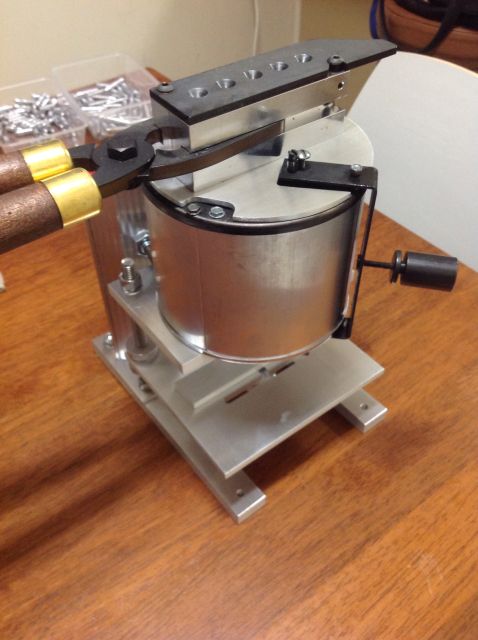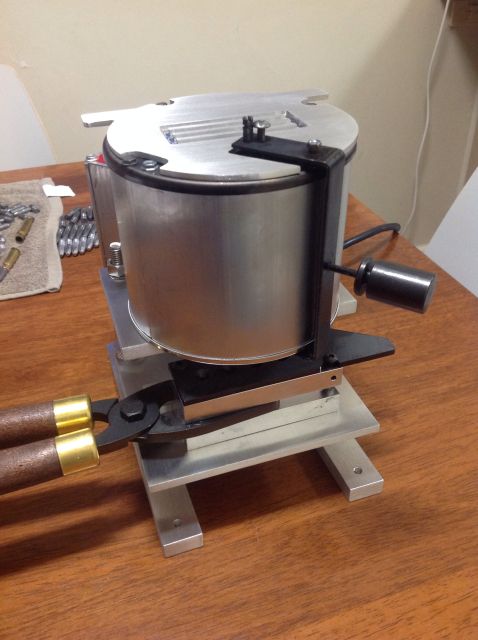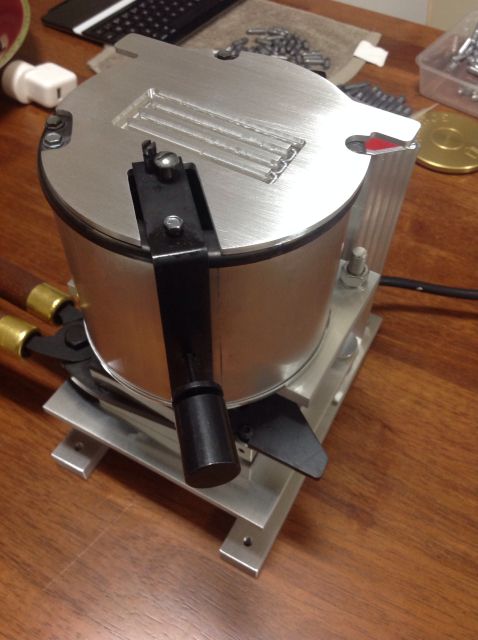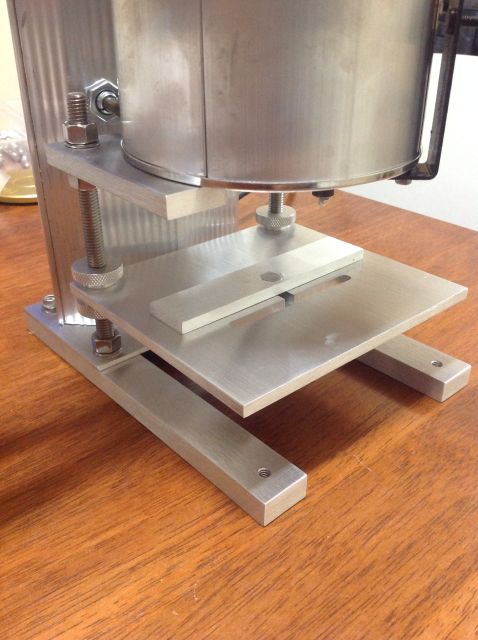 The original Lee pot does the job for the price... But the orientation of the original pot stands sucks, and the mould guide leaves a little to be desired, especially if you are running expensive custom mould over it... aluminium moulds are easily scratched.
To add to this, resting a mould on the furnace was also a little tricky... do-able, but tricky.
The new pimp deluxe version makes a few improvements. The mould guide is highly customisable in height and depth, and the new lid makes mould heat up a little... nicer
Now I dont mind taking a few minutes to stare and admire the pot.
my2ndright.com for the kit.
Enjoy
Oh and for those wondering, no the pot is not brand new... The lid does a lot of justice for looks... the inside of the pot is manky