Well my first shoot in 3 months is today and as per usual Melbourne's weather is less than inviting.
And when I say my first shoot I really mean, ill be range nanny for a couple of interested new shooters, but its all for a good cause so I don't really mind.
Whats on the menu - 22lr, 223 and 300wm. They just want to fire the big guy of course, but I'm not exactly rolling in money for 2 blokes and a day on the 300.
Still going to be a expensive day at the office but as long as they don't out shoot me its all good.
Get to use my new ammo box which is an old ballot box, pictured ammo barely fills it 1/4, so heaps of room for all the other gear i drag along on a hunt or range trip.
Like bipods, straps cleaning gear etc. Quite handy lil buy for 60odd bucks.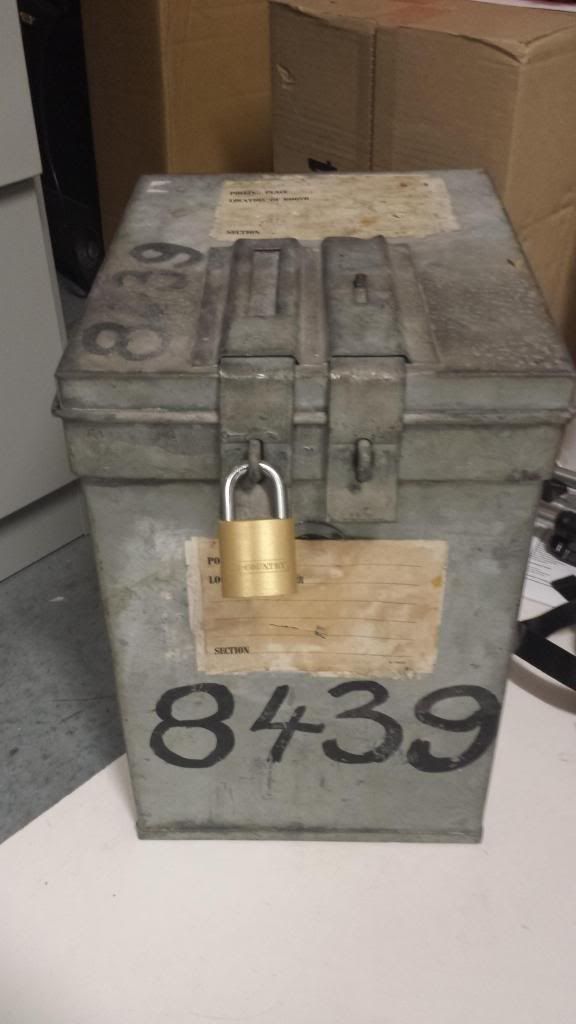 Enjoy the rain Mexicans