I took my trusty old MK1 Brno to Ipswich range at Ripley last weekend to sort out a new .22 ammo for it. I've been using the value pack federal ammo and not doing too bad at the field rifle but I wasn't happy with the accuracy.
The wind wasn't kind as it was gusty and just got stronger as the day went on even blowing targets off the stands.
It's only to the 25m mark as the wind was just too much to get an accurate test any further. but even at that close range I'm happy enough with the results.
They are all 10 shot groups except one.
.html]
[/URL][/img]
Federal champion 40gr SV
.html]
[/URL]
Federal champion value pack 36gr HV, I actually only shot 6 shots and gave it away as a non contest.
.html]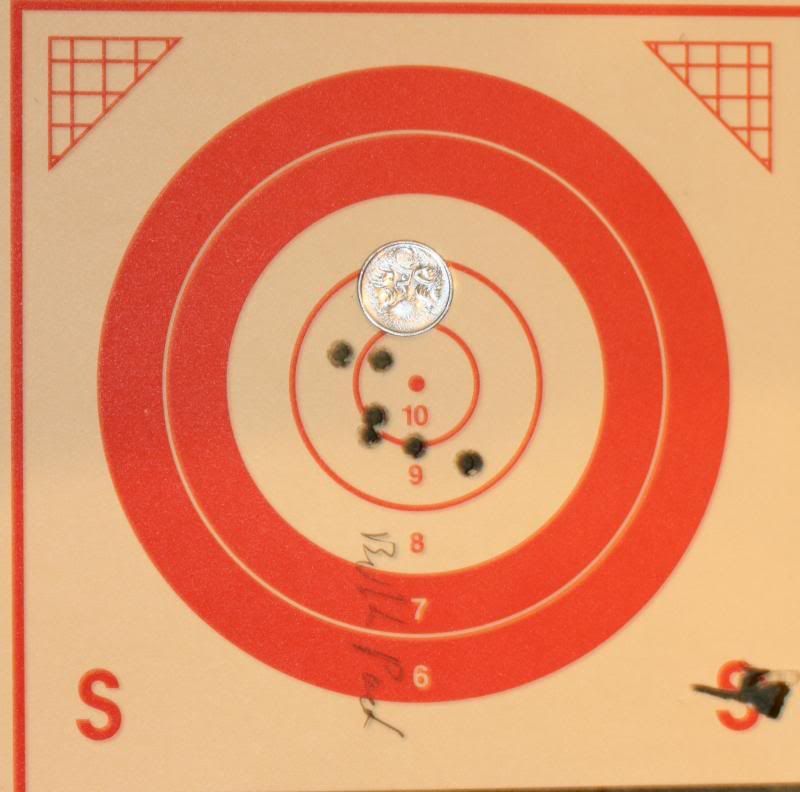 [/URL]
American eagle also federal 40gr HV,
.html]
[/URL]
Winchester PowerPoint's 40gr HV.
.html]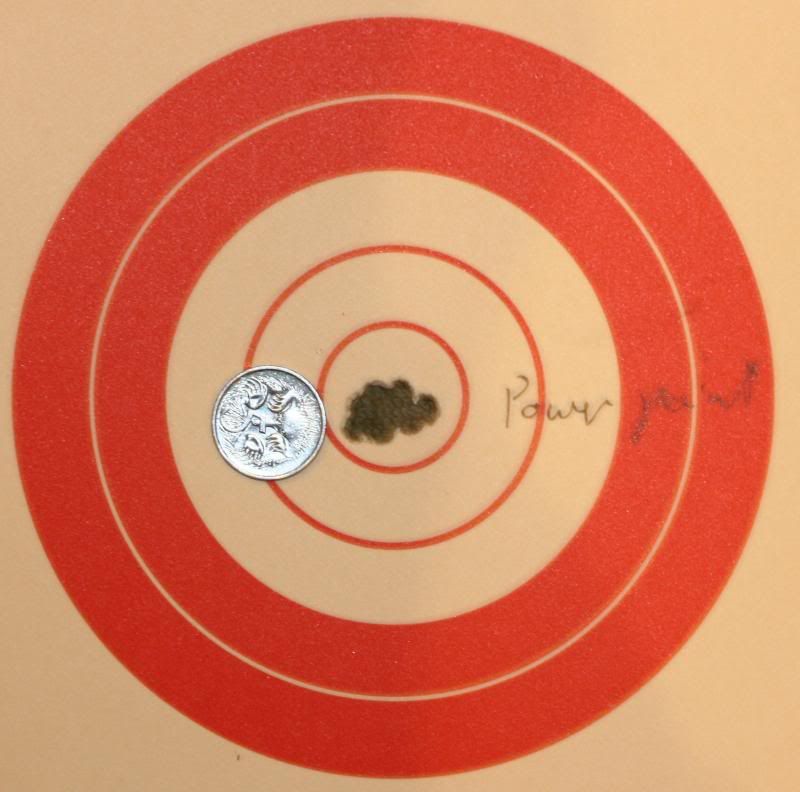 [/URL]
I think I'll be changing to the American eagle for the next match.