Got a vid loading up on Utube ATM.
Spent a week out at Coolah last week looking for pigs but they were pretty scarce (read, nowhere to be found) plenty of sign but it looked as though they had moved on a week or so prior.
Anyway, I had my gongs with me & decided to make some noise on my last two days there.
This one is pt, 2 loading up now but should be ready by about 10pm tonight.
Warning:
I think I may have slipped the F word in there once or twice.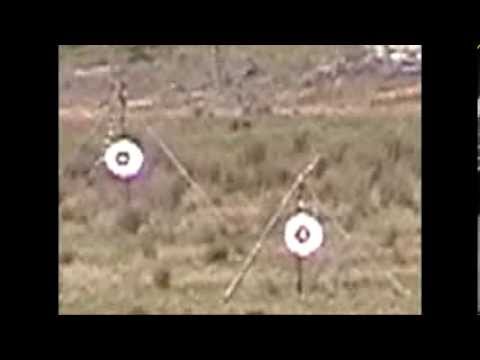 Mick.