I guess like everyone I have interests outside of guns, hunting and shooting related stuff. What does everyone get up to?
I have been pursuing making myself a successful small business over the last 4 years as I am stuck home as TPD and one of the things I have found out is that to be an incredible success you have to own the IP. So over the last year particularly I have been looking at the things that interest me most and therefore I might have found outu some level of knowledge about them that may let me take advantage of that as a product idea.
So now I dont if I quite qualify but Ive started to put all these idea's out there as things to be developed via various platforms so I may even be an inventor now.
I have interest in developing a Joint venture with a company in the US to make a multiwheel (3 or 4) road legal motorcycle and have made significant progress with that that will be and starting to promote it heavily for crowd funding.
SpeKter Designs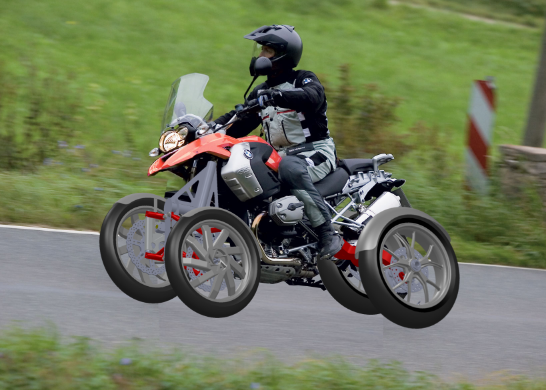 I have for a long time run a Facebook page particularly centred around the sports style of UTVs known as SXS's and have an active interest in achieving rec rego
SXS Vehicles
I had to sell one when I became ill but hope to get back in one again
And I guess the last education and work i did was in Robotics and engineering and now a site has come along for me to take advantage of in terms of my idea's that would never ever see the light of day besides.
PIDbot idea - your portable robot
Its certainly taking up a lot of my time now!! lol
Anybody else keeping their hands and mind busy outside of shooting?