Hi All,
Firstly, the question is not about creating firearms themselves ( eg, Printable gun project that caused so much controversy ) but in more practical applications - parts, tools and prototyping -
I've been using one for about a year now, and find it really quite handy - While plastic isn't strong enough for some tools, it's been indispensable for creating ring-spanners and wrenches for optical use ( eg, assembly, disassembly ) and for making jigs to assembly hard-to-reach places. Though I note that recent 3D printers will print metal with fairly high strength, which is more than suitable for specialist tools and components.
I've also been making attachments with it for a while now.
eg;
Ring wrench for installing retaining nuts. ( there are two stainless pins that provide bearing surfaces )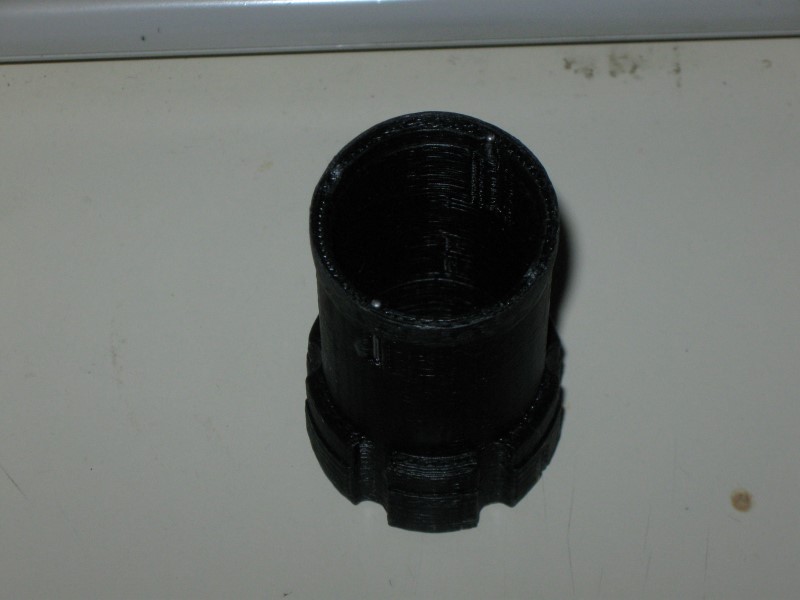 Ring spanner for adjusting lock rings. ( again with metal inserts )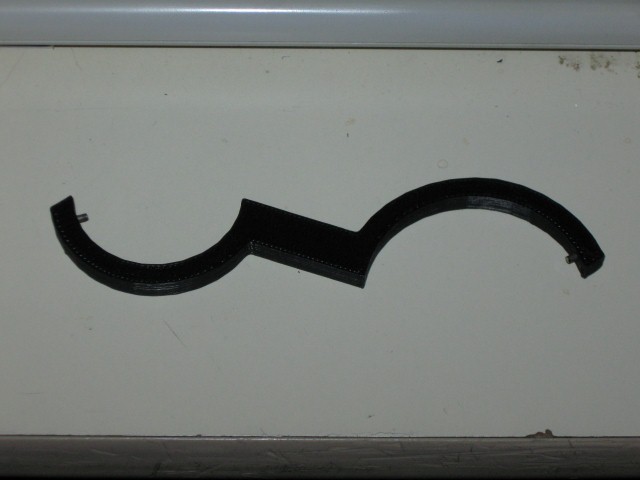 Pocket sized head mount ( I use it for NV, would take a torch just as easily ) -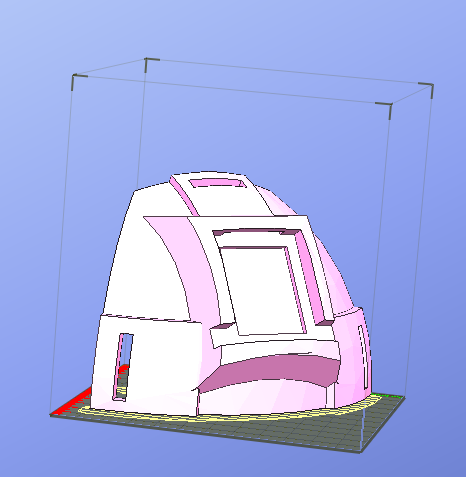 And wearing it ( yeah, that's me... I realize what it looks like )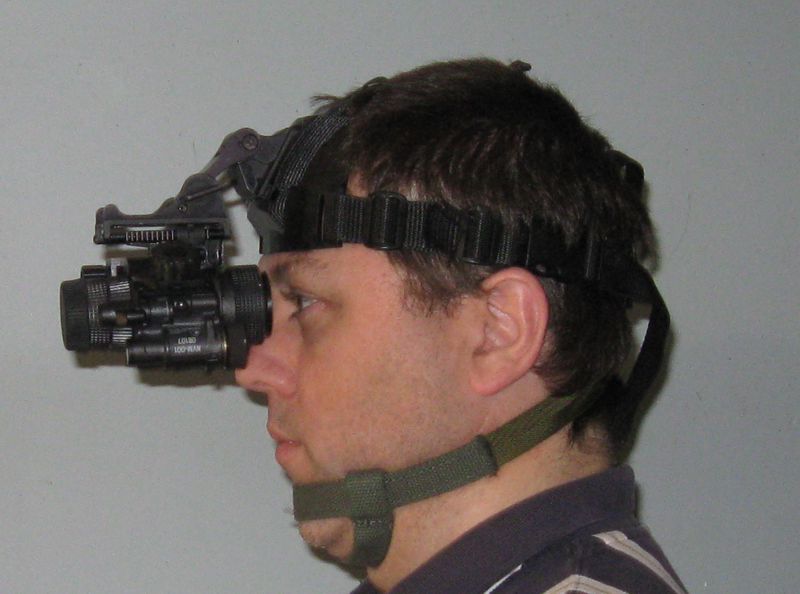 Battery holder and switch ( three position with mechanical lock - quite precise )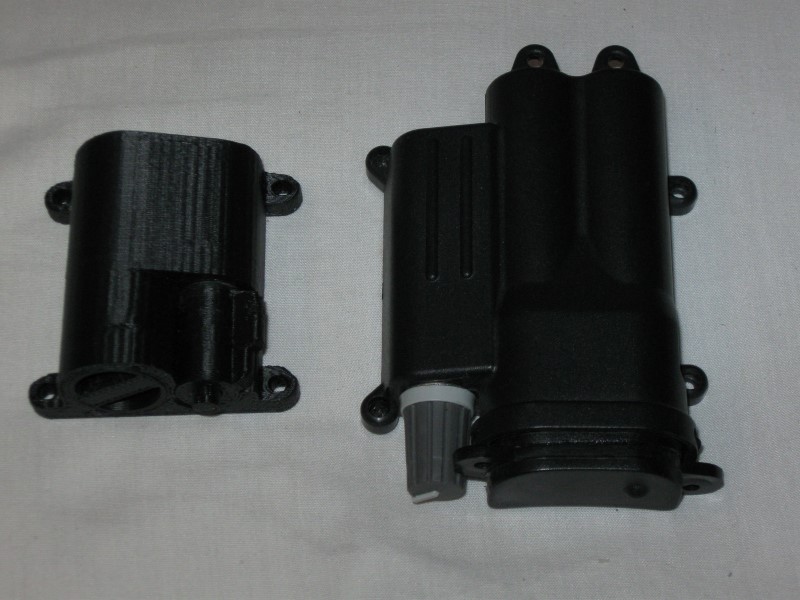 ( Mine's the smaller one on the left... Conventional one on the right )
Boresightable torch mount.

The files are all autocad format, created in CorelCAD, which isn't as good as Solidworks ( I am told ) but it's a heck of a lot cheaper. I find it gets used around the home a bit also -eg, this shower-head extension ( damn thing just kept hitting the wall out of the box, extension has a 45 degree angle on it ) -
http://aunv.blackice.com.au/userfiles/david-IMG_0730_Custom.JPG
More than strong enough to take the load, even when pulling on it.
Even sometimes, just jigs to hold things. I looked around for 3 days to find some useful pieces of rail just to hold a scope in place while I took some measurements, then I realized I could just print some MilStd rail out and screw it to a piece of wood. Worked perfectly.
And of course, there's the full Night Vision housings I produce - eg;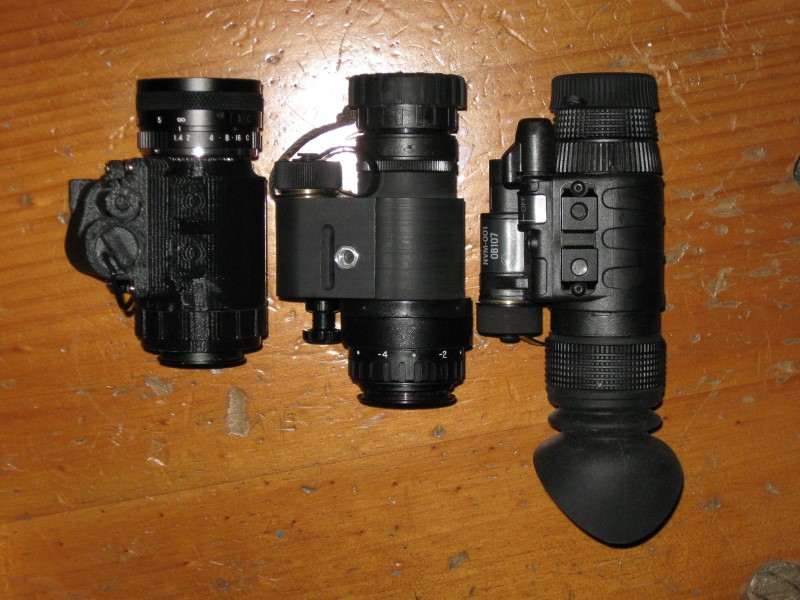 ( The housing on the left is my design - very compact ).
I print mostly in plastic, primarily due to most of my designs being deemed "controlled items" by defence, but I doubt it will be long before the 3D metal printing services will be available in Australia - places like Shapeways already offer that service in the US and Europe. Also, it's possible to buy wax that can be used to create metal moulds - it's mostly used for jewelry, but would be easy enough
So, I know the conversation usually only comes up with mention of printing magazines ( which I imagine would actually be quite practical ) and printed guns ( very impractical and laughable ) but there are far more applications that make sense, so I was wondering who else is moving in that direction for either testing and prototyping, or for actual practical use?
Regards
David