I started a thread on the old forum when these first came out but due to the demand, the panic buying in the states and my ever piling list over projects I didn't get one and pursue it any further.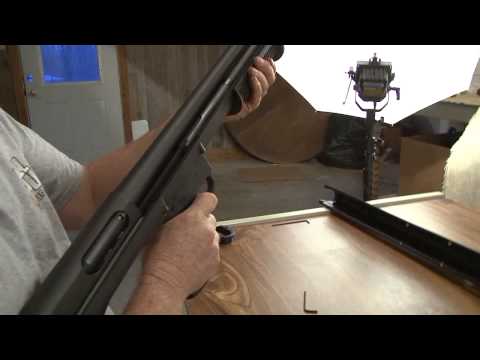 With a bit of work I'm sure It wouldn't be too hard to modify to fit the 7600. One thing I have found with the 7600/7615 family is that they are quite front heavy and the bullpup platform should balance them out nicely.
They have them on ebay now if anyone is interested in a project.
Ebay stock link